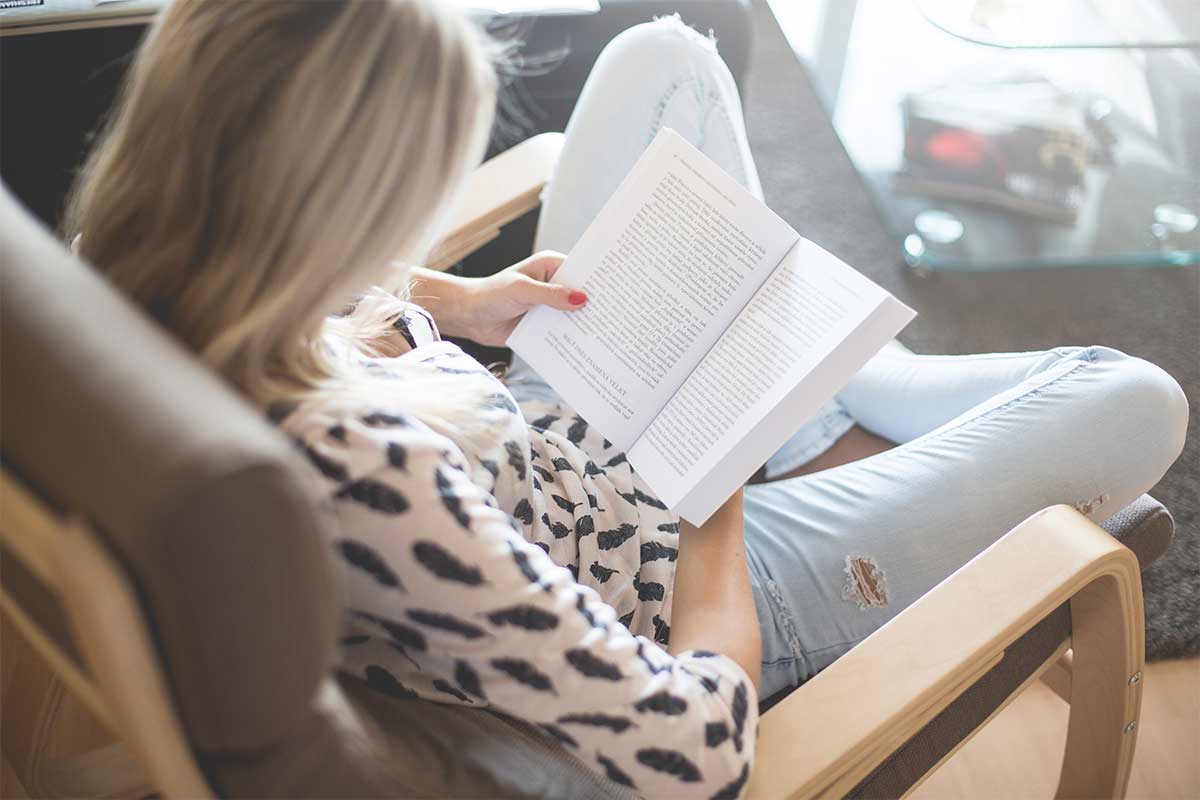 REVERSE DIETING:
What is it and Why you MIGHT Need it.
BY NUTRITIONIST HALEY KNIESTEDT
Are you a serial dieter? Have you tried every diet under the sun, which have all worked
for a little bit, but then progress stops, or life gets hard and you just can't stick with it,
and often you end up giving up and gaining back the weight you lost…and maybe even
a little more?
Fat loss is not linear, and often times pushing harder will only derail you further. There
are limits to both the mind and body and often times, hitting that wall is a sign to take a
break. Now there's a difference between just not being committed altogether, and being
committed but running into walls constantly. Today I'm talking about the second one
here.