Join our brand new Inspired to Walk, walking group that launches April 2016!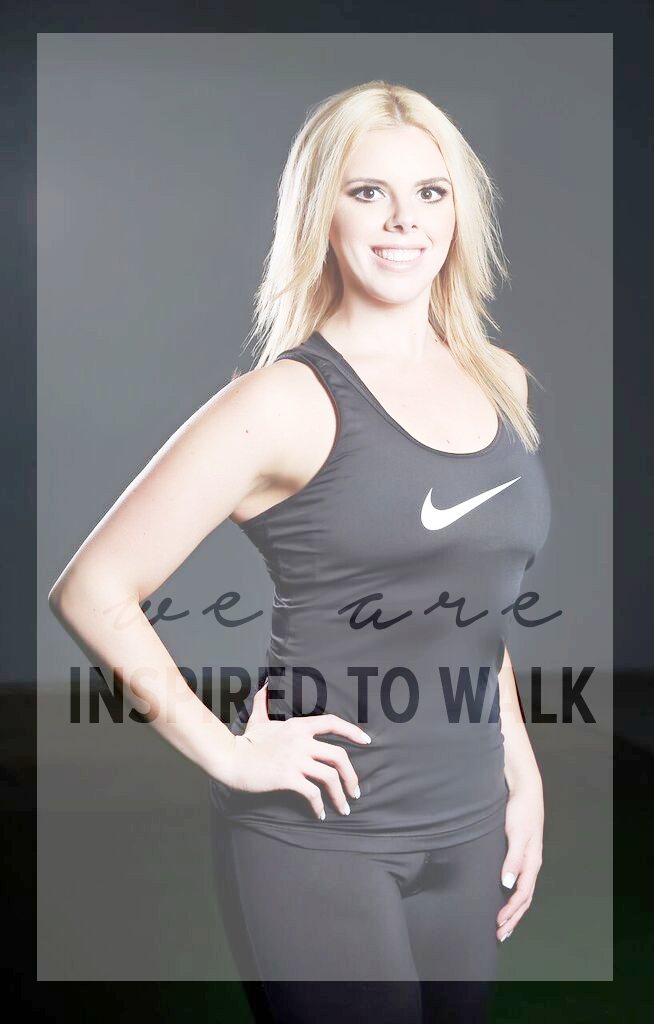 In partnership with the American Heart Association, we'd like to invite you to wear black and join Inspired By Purpose Walking Group as we celebrate National Walking Day on April 6th at Saint Mary's Reno downtown Reno at 11:30AM.
Get access to our monthly walking calendars, private online forums and more!
Saint Mary's Reno | September 18 |  Reno | 11:30AM