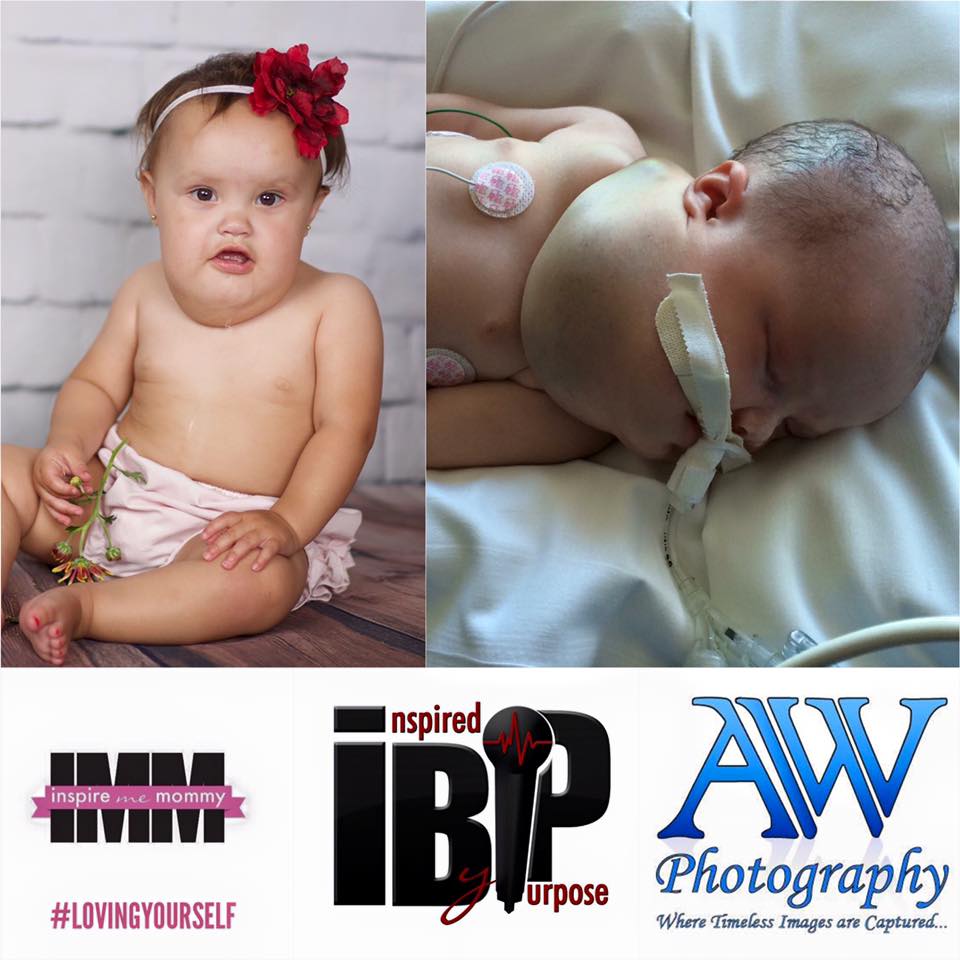 FITNESS, HEALTH AND BEAUTY EVENT
Inspired By Purpose Presents
EMPOWERING & EDUCATING WOMEN ON HEALTH
FROM THE INSIDE, OUT
Join us as we support The Wong Family and their 15 month old baby Savannah in her battle with Vascular Lymphatic Malformation (VLM). Join us for a day of confidence-building, socialization and food as our vendors educate and empower you to be and feel beautiful from the inside, out. Celebrate your health with beauty, makeup, clothes, food, drink nutrition, fitness, life-coaching and more!
Makeup Tutorials
Organic-Fair Trade Clothing available

Professional Photography

Fashion Education

Hair for Busy Women on-the-go
 Nutrition Q&A
Inspirational Word from Life Coaches
Tickets $25.
Food. Health. Beauty. Social. Inspiring. Cash Bar.
**All proceeds go to 15 month old Savannah's treatment at UCSF for Vascular Lymphatic Malformation (VLM).