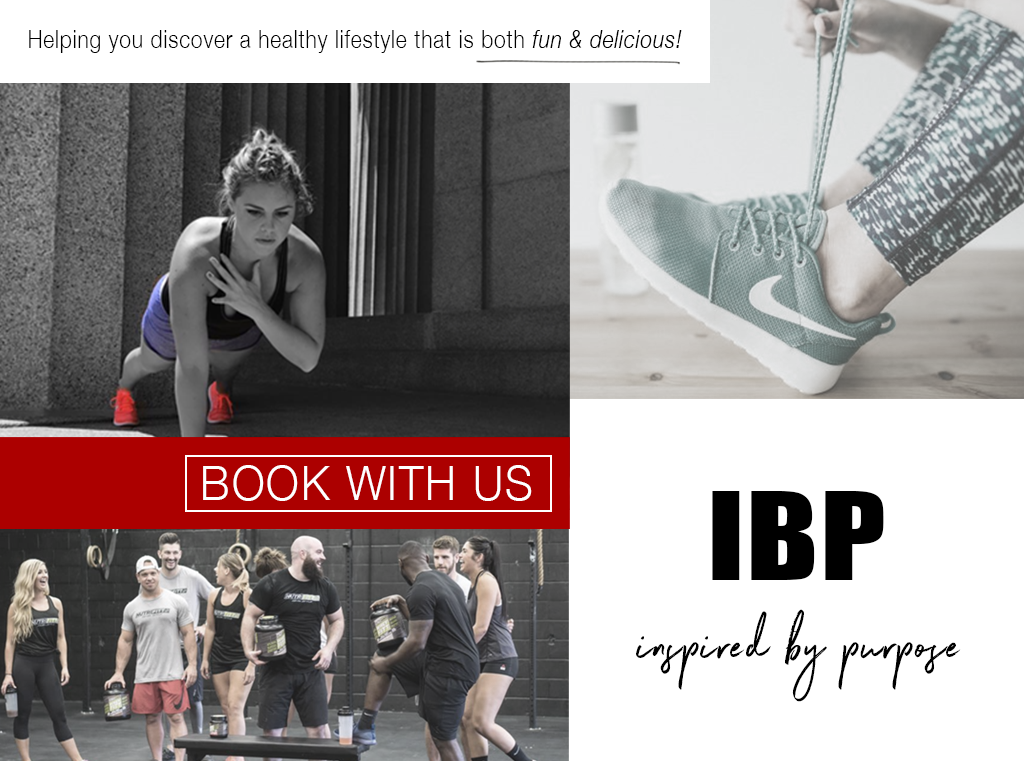 Customized Coaching
Fitness | Nutrition | Lifestyle 
We Offer:
Personal Training & Program Development
Nutrition & Menu Planning
Lifestyle & Goal Coaching
All of our services are customized based on your needs.
We offer hour-to-hour services or custom-built packages to fit your needs.
A consultation is required for all services.
Request one of our nutrition, fitness or lifestyle professionals to contact you to determine if our company is a good fit for your goals. Need help goal setting? That's why we're here.