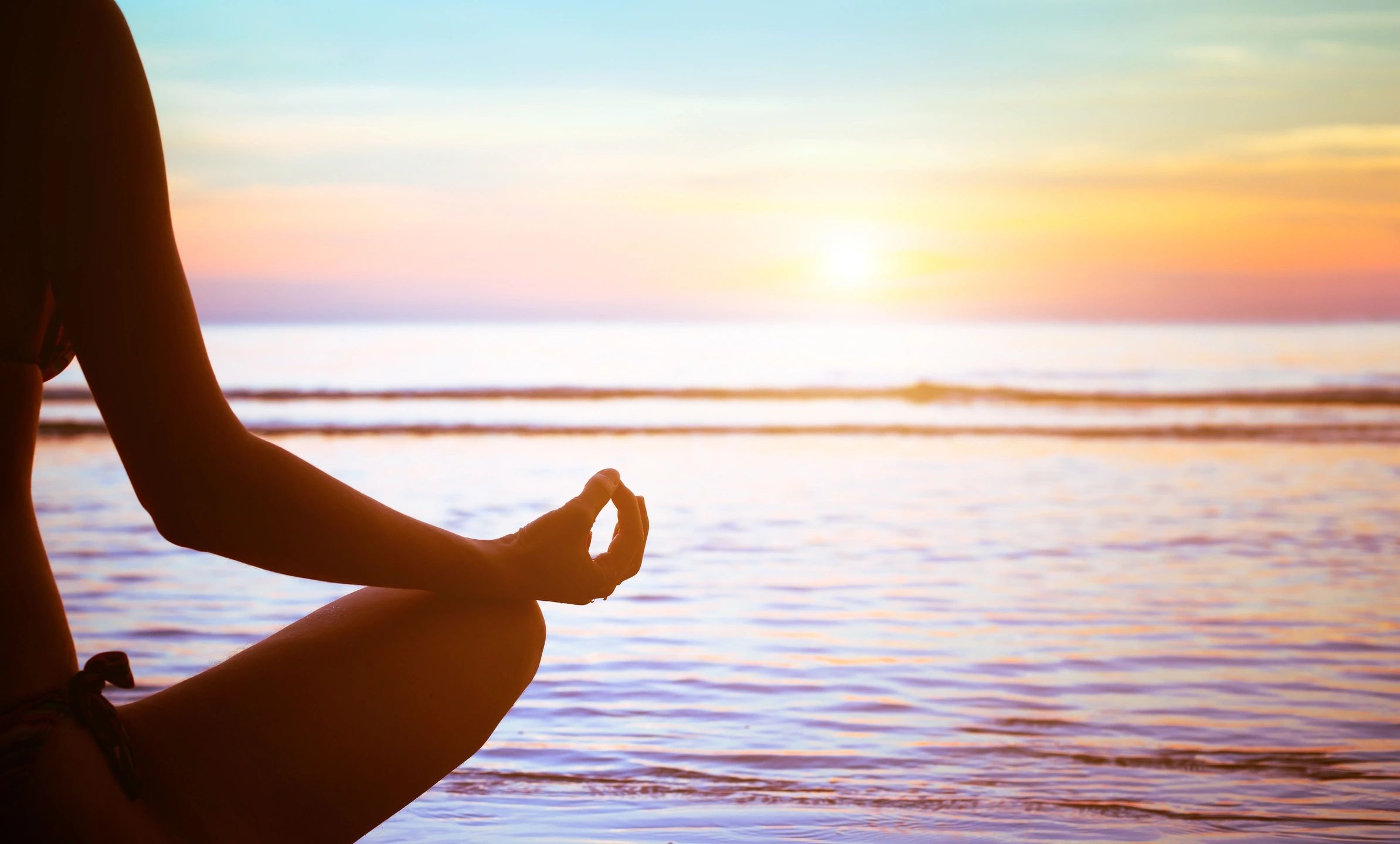 Matching breath with movement, explore the fundamental principles and foundational yoga poses at the heart of Vinyasa Flow.
This slower-paced class is perfect if you prefer a more gentle practice or as an introduction to Vinyasa Flow.
We offer a mellow flow and yin-yoga styles to help align your body, facilitate a meditative mind/body connection, calm your nervous system and compliment our yang-style training classes.