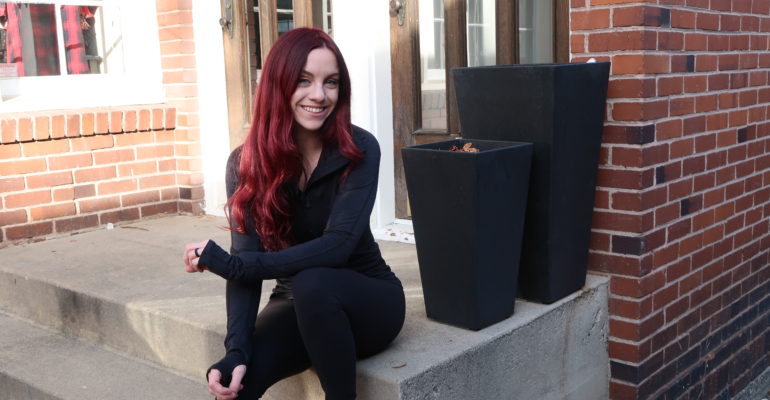 Inspired By Purpose Trainer Intern Georgia Payne
CONTACT TRAINER
Georgia Payne is a NASM Certified Personal Trainer, Group Fitness Instructor. After struggle with body image issues as a young girl, she found her deep love for fitness and nutrition with the help of her sister who is a dietitian.
She studied Wildlife Ecology and Conservation and loves incoporating nature into her fitness regimen with outdoor workouts and hikes with her fur-child Huxley. She's had  a love for fitness and movement since she was a kid; playing soccer growing up and was always hiking the mountains with her dad.
Georgia teaches spin and bootcamp classes locally in Reno and is in pursuit of expanding her Personal Training career as an Intern at Inspired By Purpose. She has a passion for helping others find long-term wellness practice, and inspiring everyday people to get out and move!
At Inspired By Purpose, she is excited to learn deeper about nutrition, give back to her local community, and learn about Maternal Fitness Training as well as Athletics and General Wellness Practice as she expands her training portfolio to be inclusive of all people, ages, sizes and goals.
Certifications:
NASM CERTIFIED PERSONAL TRAINER
NASM CERTIFIED GROUP INSTRUCTOR
BS – Wildlife Ecology
People lover. Personal training. Striving to leave a mark on the hearts of others; turns out it leaves an irremovable one on my own.