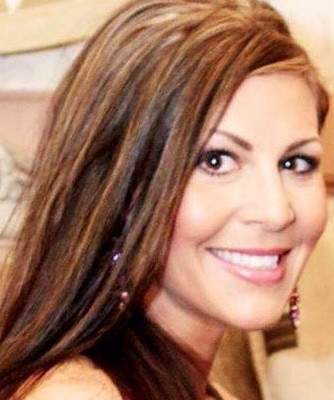 Lisa Michitsch
Lisa brings experience from a life-long history in fitness and health, both personally and as a coach. She also has a passion for dance, and spent 10 years performing ballet, tap, jazz, and even ballroom dancing.
Her lifestyle of health and exercise paved the way for Lisa to compete in and place highly in national bodybuilding competitions.  These competitions taught her the importance of balancing her goals and expectations regarding appearance, self-image, health, rest, and nutrition.
Lisa is passionate to share her knowledge and to be an inspiration to others.  To accomplish this, she became a Certified Life Coach, and has also spent several years as a Personal Trainer and Zumba Instructor. Her goal is to help others reach proper balance in all areas of their lives.
Certifications:
Certified Personal Trainer
Red Cross- First Responder/First Aid/CPR/AED
Bachelor's Degree
Knowledge of nutrition