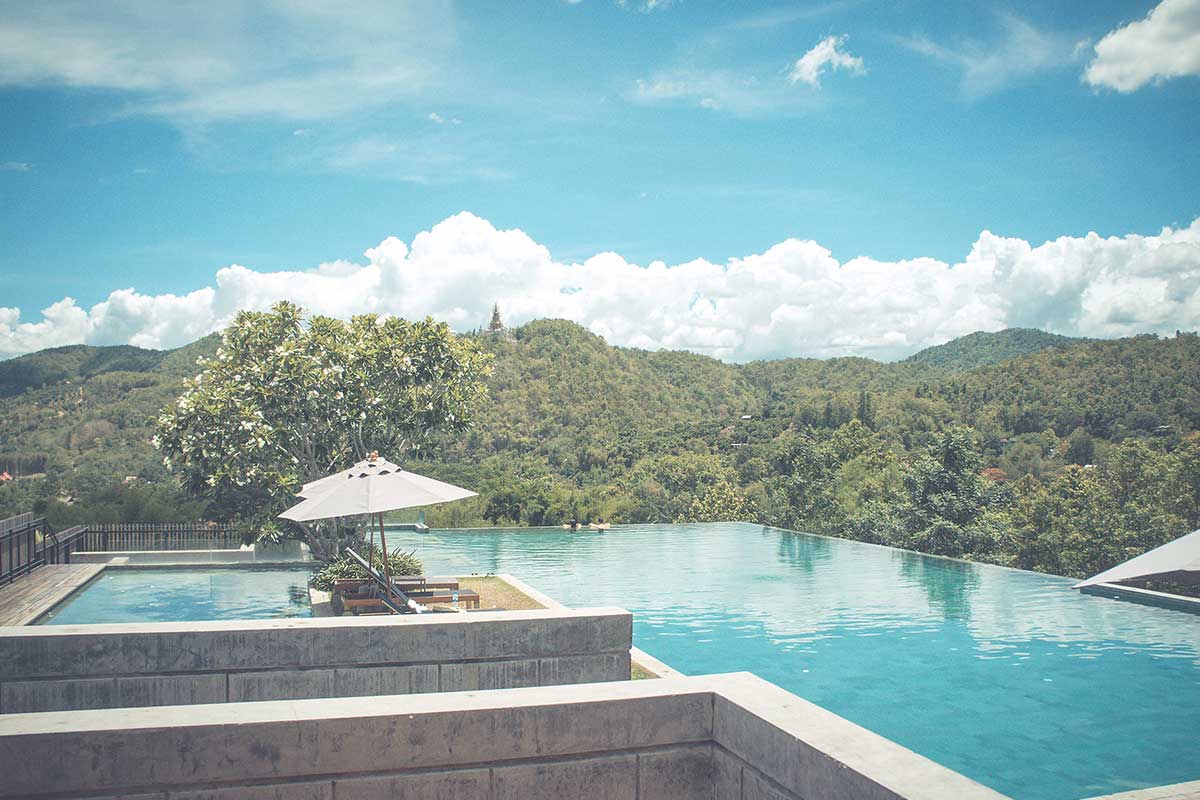 No Bake Chocolate Peanut Butter Protein Balls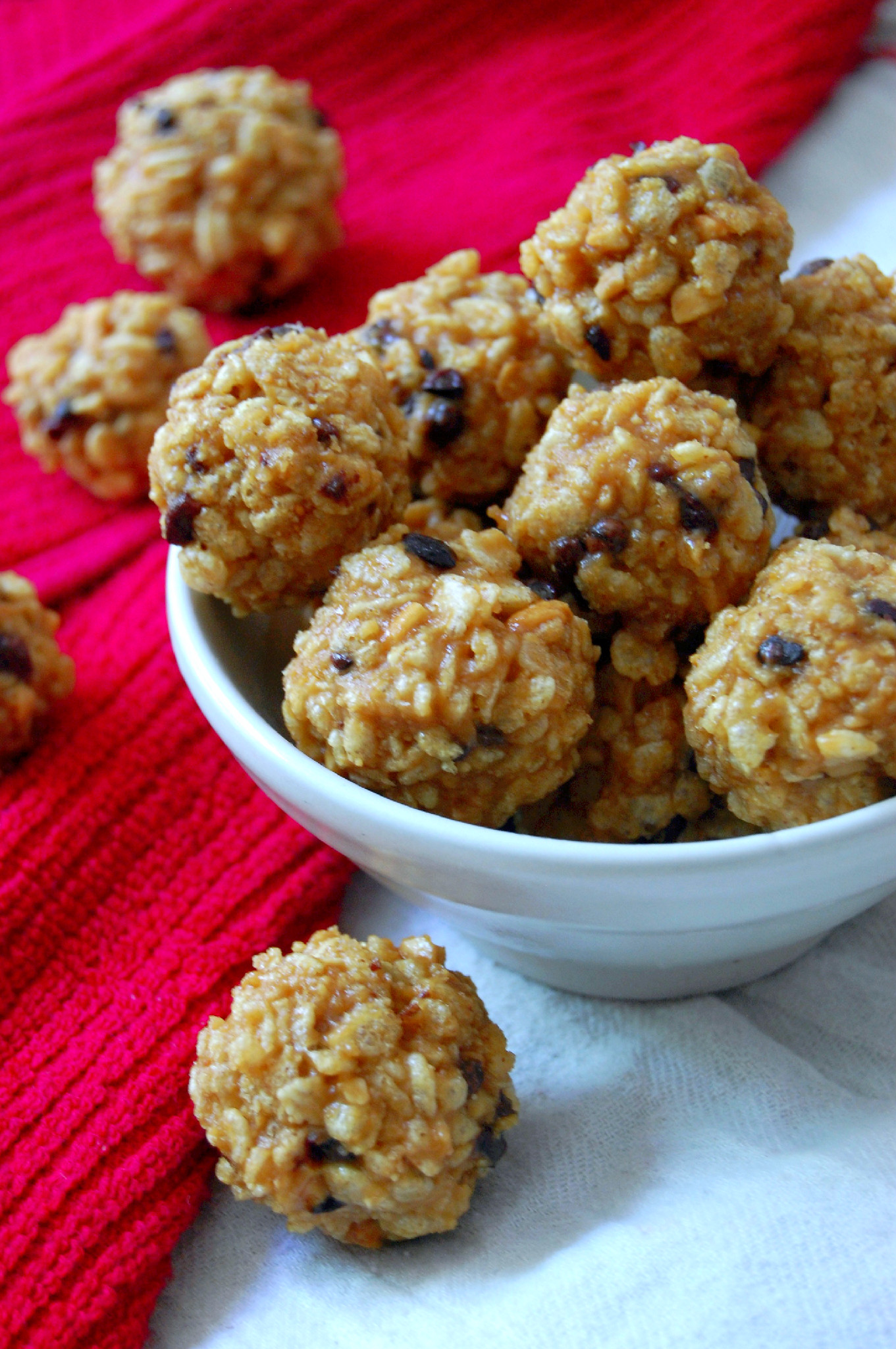 It can be challenging to resist sweets & get in enough healthy calories!
This recipe is the perfect solution for both busy people who need to eat on-the-go and lovers of peanut butter (okay and chocolate)!
For many women in particular, eating can feel like a chore – especially for fit, active women. Why? Well, women tend to take on the world and condition themselves (subconsciously) to do so on minimal energy. I say – it's a woman thing.
As a Nutritionist, Personal Trainer and Lifestyle Coach, I see many women that would eat properly if only they had time and guidance. That is why we search for recipes right? We all want a little guidance and stamp of approval.
So without further ado – here are HEALTHY, DELICIOUS no-guilt Chocolate Protein Peanut Butter Balls that are both taste tested and nutritionist approved!