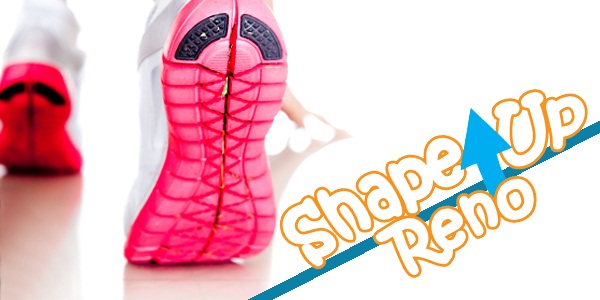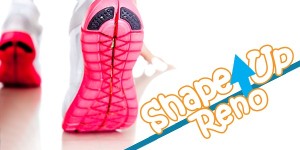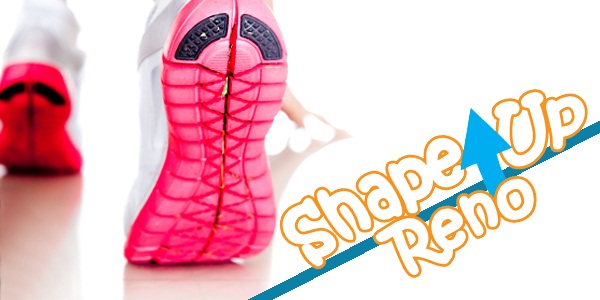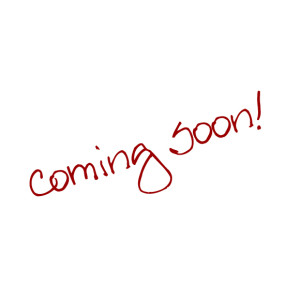 MAY 2014
Shape Up Reno is a free fitness series offered by the City of Reno and local partners. Fitness sessions last one hour.
Dear Participants,
As a Fitness Expert and Coach I am honored to be a part of the 3rd Annual Shape Up Reno Program in it's the 3rd Operative Year.  Each year Andy Bass, Recreation Manager of the City of Reno, has invited me to participate in this program to FIGHT OBESITY in our local community.
My passion is helping other succeed by providing the proper tools and resources for them. For many, cost is a huge factor when it comes to gym memberships or private training. Shape Up Reno has been one of the best programs I have been involved in.
Each week, I donate one hour of my time to help reduce costs for participants, and give back to the community. It is not only a great way to meet new people, but also an unconventional way to help inspire the city of Reno to get moving!
Reno is rated as the number one most alcoholic city in America. This is not surprising with the casino industry. With fast foods everywhere, casinos, alcohol, and sedentary lifestyles, I am to inspire others to get moving by showcasing our class in the park.
If you wish to attend, please feel free to contact me directly or contact The City of Reno. You may find other class information on The City of Reno Homepage.
Most Sincerely,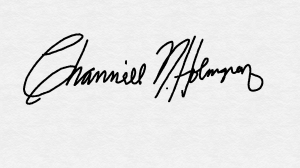 HELPFUL INFORMATION:
 Anyone can show up to any class, anytime, for FREE.
There is absolutely no cost involved, and fitness regimens are progressed or regressed for all participants — Anyone at any fitness level is welcome to join.
My "BOOTCAMP" class meets in the heart of downtown at the Wingfield Park Amphitheater from 12-1 on Tuesdays. A typical workout consists of: A jog around the Truckee River, a dynamic warm-up, mobility exercises, strength and cardiovascular training, and a yoga style cool-down. This structure teaches the importance of proper warm-up and cool-down, and encourages participants to use this structure within their at-home-workouts.
Equipment is varied and includes everything from: Bosu Balls, jump ropes, medicine balls, kettlebells, TRXs, agility ladders, speed ropes, etc.
Please call the City of Reno at (775) 334-2262 or Channéll Holmgren at (775) 400-8333 for more information.