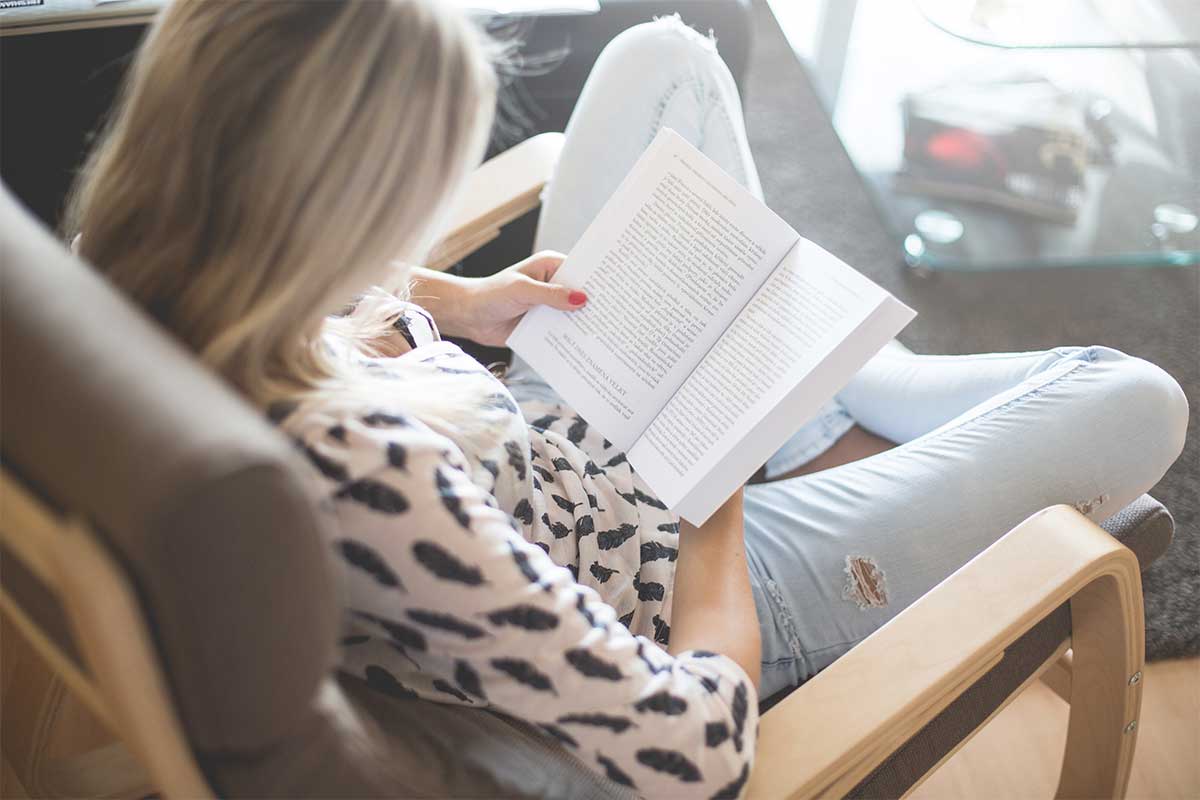 Jen is a RYT-500 yoga teacher and C-IAYT yoga therapist with a background in vinyasa, hatha, restorative, gentle, and therapeutic yoga.
In her classes and with private students, she uses a trauma informed approach: applying movement, breath, meditation, and yogic philosophy to guide others toward their wellness goals, regardless of health history or current health condition(s).
Jen has experience teaching yoga to all ages, from youth to senior citizens, as well as for those facing challenges such as Parkinson's disease, disabilities, heart conditions, chronic stress, chronic/acute pain, and anxiety/depression. Jen has a deep passion for helping others find joy in movement and a sense of peace that they can carry into daily life.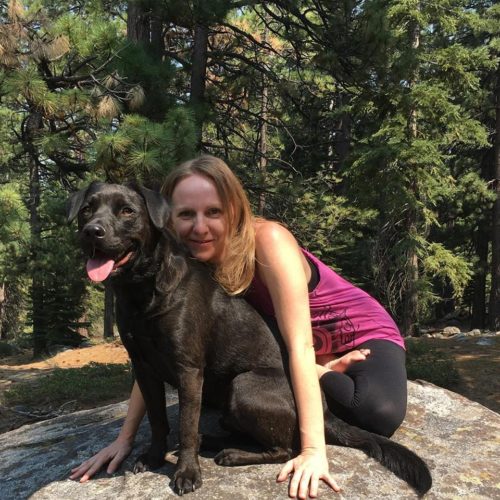 "I believe that your yoga practice is just that – yours. You are free to make it what you want and you will get back exactly what you put into it. Yoga can be used for self-discovery, mental clarity, spirituality or simply to strengthen and stretch the body. Your practice is yours and yours alone – I am simply here to help guide you and help you find what you need. For me, yoga is both a path to self awareness and a service to others."
 C-IAYT Yoga Therapist
 RYT – 500