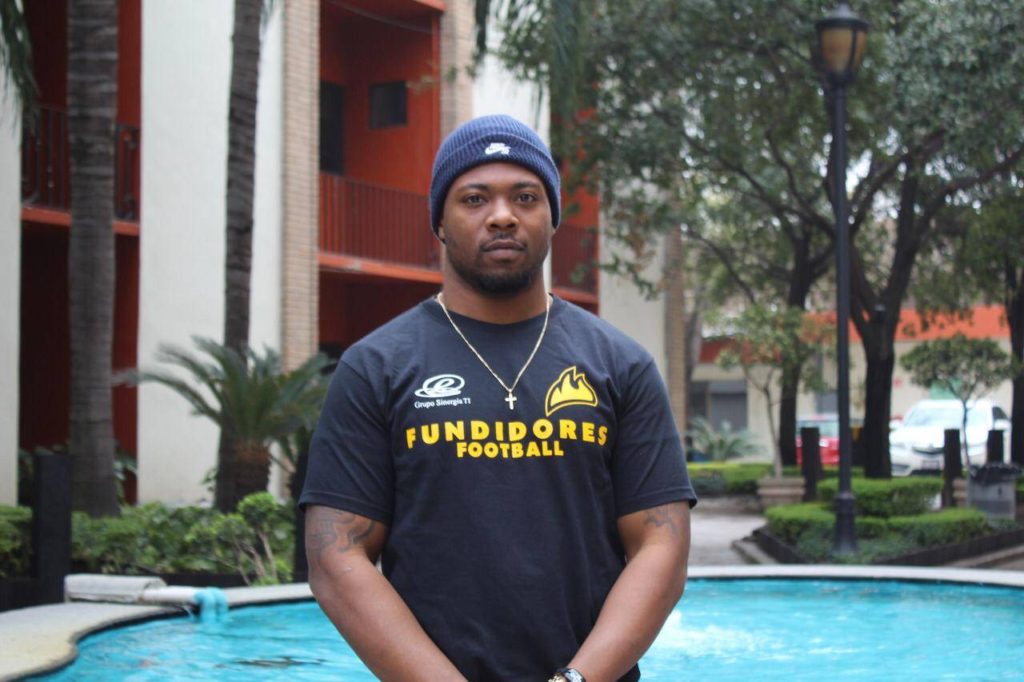 Dezerick Reed is a Personal Trainer and Athlete at IBP, as well a semi-Pro athlete, lifelong student and Football Coach.  He enjoys traveling and gaining knowledge about life, fitness and sports performance. He has a passion for helping others achieve their performance goals and of course – playing and coaching football.
His goal is to help others navigate their way through their personal development journey in mind, body and performance. Dezerick has learned that whether you're training for on-season or training for life – that the most important component to train is your mind. More specifically, he wants to help men (and women) develop their minds and bodies to live a healthier lifestyle.
He has played football at University of Oregon,  in Spain 16/17/18 and in Mexico 2018. He is currently taking a break from his sports career to further his education and establish his professional career off-the-field. Dezerick is well versed in international culture, fitness perspectives and cuisine as it pertains to athletic performance and lifestyle goals.
ACE Certified Personal Trainer
Semi-Pro Athlete (Football)
Student Counselor and Mentor
International HS Football Coach
Bachelors Degree: Exercise Science
Programs and coaching are available though IBP with Dezerick online including: Video coaching and fitness or sports program development.
People lover. Personal training. Striving to leave a mark on the hearts of others; turns out it leaves an irremovable one on my own.