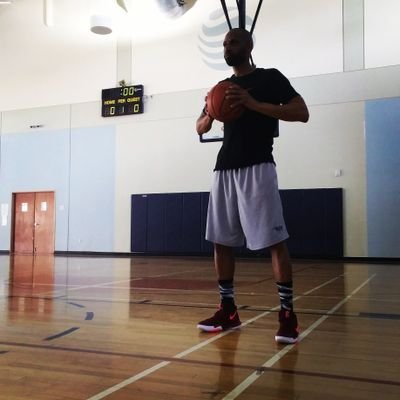 Jerel is an IBP Contributor in both personal and performance development for both: athletes and non-athletes. He loves coffee, traveling, personal development: reading, training, basketball specific skills development and connecting with others. His  mission is to be a service to others and have a positive impact on others through transparency, training and mental-health advocation.
He contributes personal and performance based development content to IBP in hopes of inspiring others to take action. Jerel places special emphasis and physical recovery and mental health practices; as he understands the value of life off of the court. His heart is to help all people, athletes and non-athletes alike, achieve their best lifestyle.
BC Denver Basketball Player & Skills Development Coach
Director of Player Development BC Denver 2013-Current
Semi-Pro  Athlete, Basketball  (Florida, NC, Maryland)
IBP Contributor
MEAC All Conference Honors
Education: Criminal Justice
Fun Facts:
Jerel is originally from Tallahassee, he attended Florida State University High School where he earned Florida 3A Player of the Year honors as a senior. He continued his career at Coppin State University in Baltimore, MD becoming one of the most highly decorated incoming freshman in school history.
In 1997, #15 seed Coppin State shocked the basketball world by becoming the first MEAC school to win a first round NCAA Tournament game by defeating #2 seed South Carolina. While playing at CSU, Jerel earned MEAC All-Conference honors. After graduation, Seamon pursued a professional playing career and spent time with semi-pro teams in Florida, North Carolina and Maryland.
People lover. Personal training. Striving to leave a mark on the hearts of others; turns out it leaves an irremovable one on my own.