WHO WE ARE
Inspired By Purpose Wellness Center.
 Fitness
Nutrition
Yoga
 Reiki
 Meditation
 Holistic Wellness
Emotional Health
 Physical Health
 Mental Health
Silent Hours
Meditation & Education
Holistic Therapies

empowering growth in mind and body.
We believe in exercising our minds and bodies through many modalities that fall under the umbrella of health/wellness/fitness. We offer fitness classes, personal training, yoga & yoga therapies, functional movement and injury prevention, massage, Reiki, meditation and nutrition.
There is not a one-size fits all approach as we move through life's seasons of busy-ness, injuries, children, retirement and everything else we experience. So – we offer multiple modalities in our wellness center to help the fitness/wellness minded find harmony in your mind and muscles!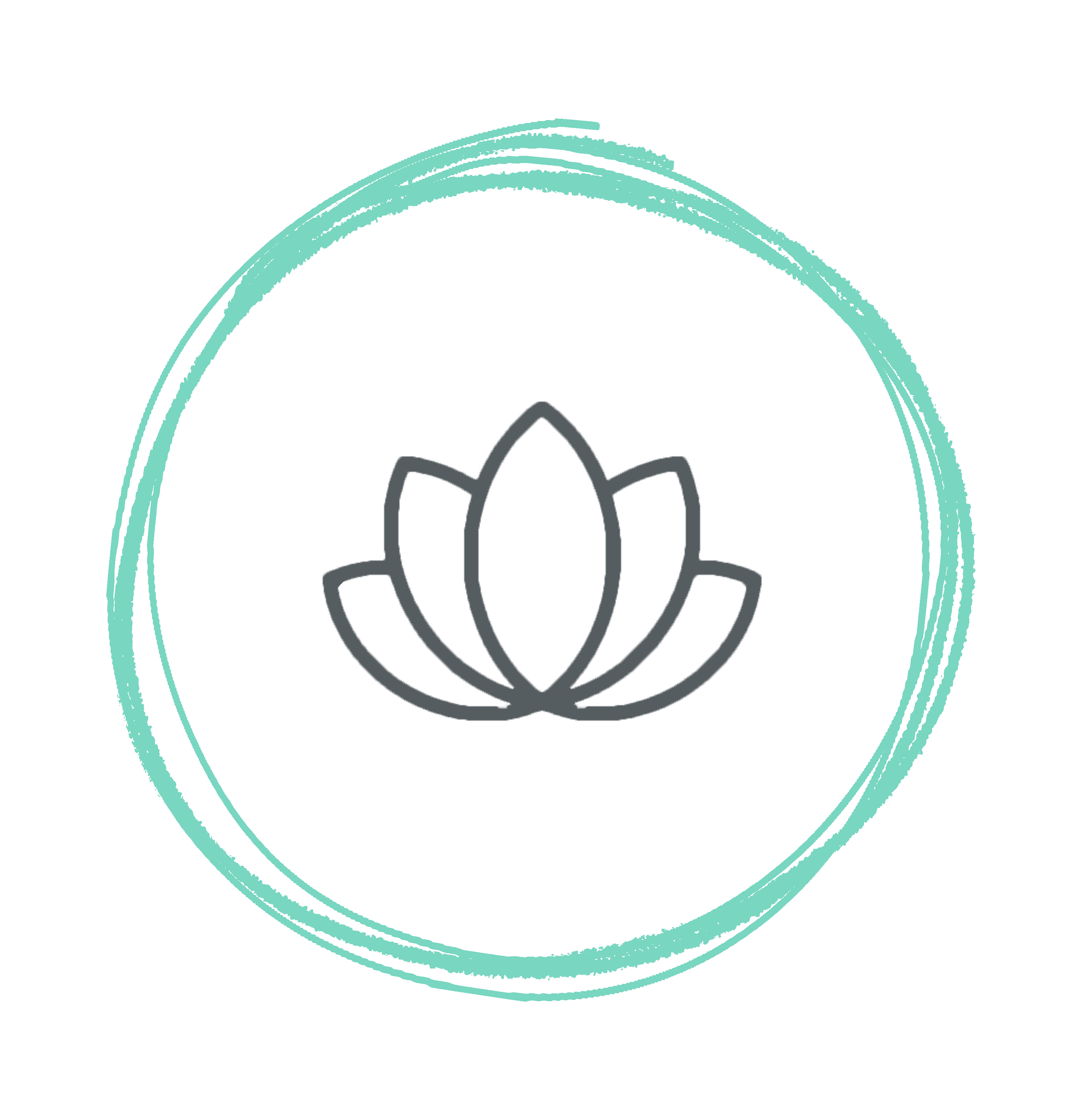 MEDITATION
Meditation is great for mental health and physical health alike. Specifically, allowing the mind to cultivate clarity, perspective, gratitude and take a break from "input overload." In addition, meditation is a beautiful way to give your body a cellular massage or some rejuvenation/rest.
Not only does meditation help manage stress, but it changes the chemical composition in both our minds and bodies promoting overall wellness.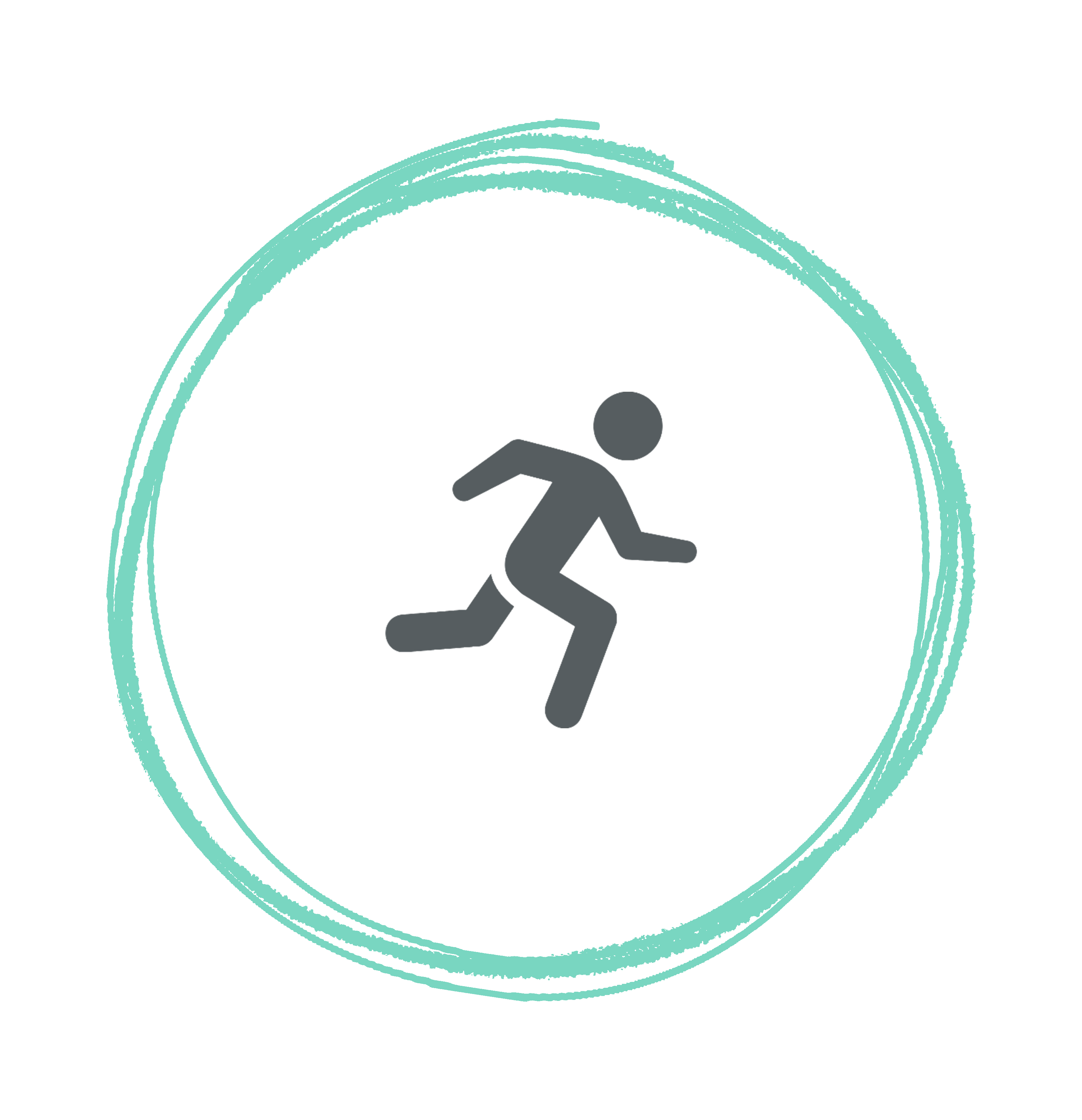 ATHLETICS & MOVEMENT
Whether you're an athlete or you have a body, it is the same. Movement is therapy to our joints, tissues, skeleton and our overall health. We promote healing and wellness through movement therapies from fitness classes, to yoga or more passive approaches like meditation & massage.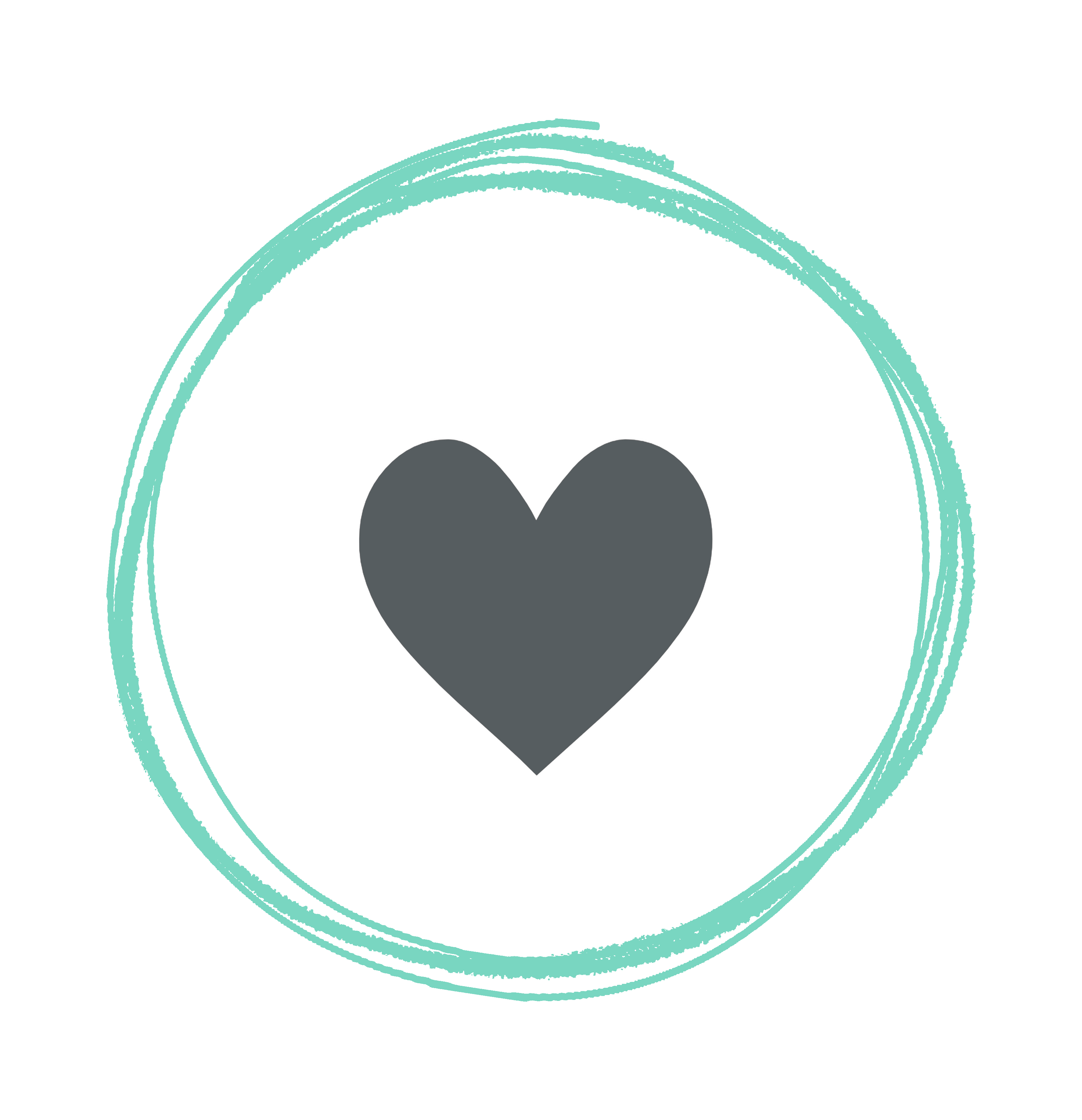 MASSAGE THERAPY.
Massage is a great way to promote flexibility, mobility and restoration to our mucle and fascial tissues. It is also a great mental health tool for relaxation and stress reduction.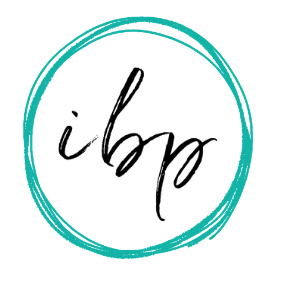 YOGA & FLOW
Yoga is a practice that is great for all levels and contributes to mental, emotional and physical well-being. Explore our yoga nidra, beginner yoga, pelvic floor yoga therapy, vinyasa or yin classes to learn more.

STRENGTH TRAINING
Building muscle is essential for athletic performance and day-to-day skeletal support & optimal body function. Not to mention, strength training is great for increasing metabolism, preventing injuries and feeling great!