Why Chronically Eating Less Sucks
& Does You No Good
By Trainer, Nutritionist & Powerlifter
Haley Kniestedt
Ladies….I'm (mostly) looking at you for this hot topic.
I used to subscribe to the notion that less was better, less food, less weight, taking up less space. This often lead to more exercise, more obsession, and more ways that my body and mind were screwed up.
I was ALWAYS dieting.
Chronic dieting just to look good or how we think we should – is not the life we are meant to live.
There are so many things that take place when we slowly (or quickly) diminish the amount of food we're eating on a long-term daily basis (which is often paired with over-exercising).
low energy
insomnia
lack of appetite OR extreme hunger (depends on where your hormones are at)
loss or deregulation of period
hair loss
bowel problems (you can't poop if there's little to none to pass through your body)
micronutrient deficiencies
fertility problems
decreased gym performance
inability to gain muscle
inability to lose weight
The list goes on and on….and on.
That seriously does not sound like a way to live a full and active life.
By decreasing our intake, our body responds in a number of ways.
It down regulates our metabolism to match what you actually are giving it in order to protect essential functions. It down regulates hormonal production, because the body knows that if it doesn't have enough food, it can't possibly support growing another life. Even if you don't want to get pregnant (now or ever) there are still long-term effects that come from poor nutrition (hello thyroid health…the base of our entire metabolism).
Constantly yo-yo dieting, fad dieting, cutting calories, cutting entire food groups, and never taking the time to assess why things aren't working, or why you feel awful is a recipe for long-term disaster.
How well you feed your body has a direct impact on quite literally everything you do. Are you supporting your body in the best way that you can, to do all the things you want to do? Or are you constantly stuck on the hamster wheel called chronic dieting? My guess is probably the second one.
I get it though, I've been there & its always a work in progress. So many people are terrified of a number on a scale, which makes them afraid to just EAT.
The Number on the Scale
Literally all that number is, is the quantifiable relationship between your body, and gravity. Nothing else.
Weight does not indicate how powerful you are, how smart, funny, or caring you are. There is so much more to you than that number.
Are you a chronic dieter?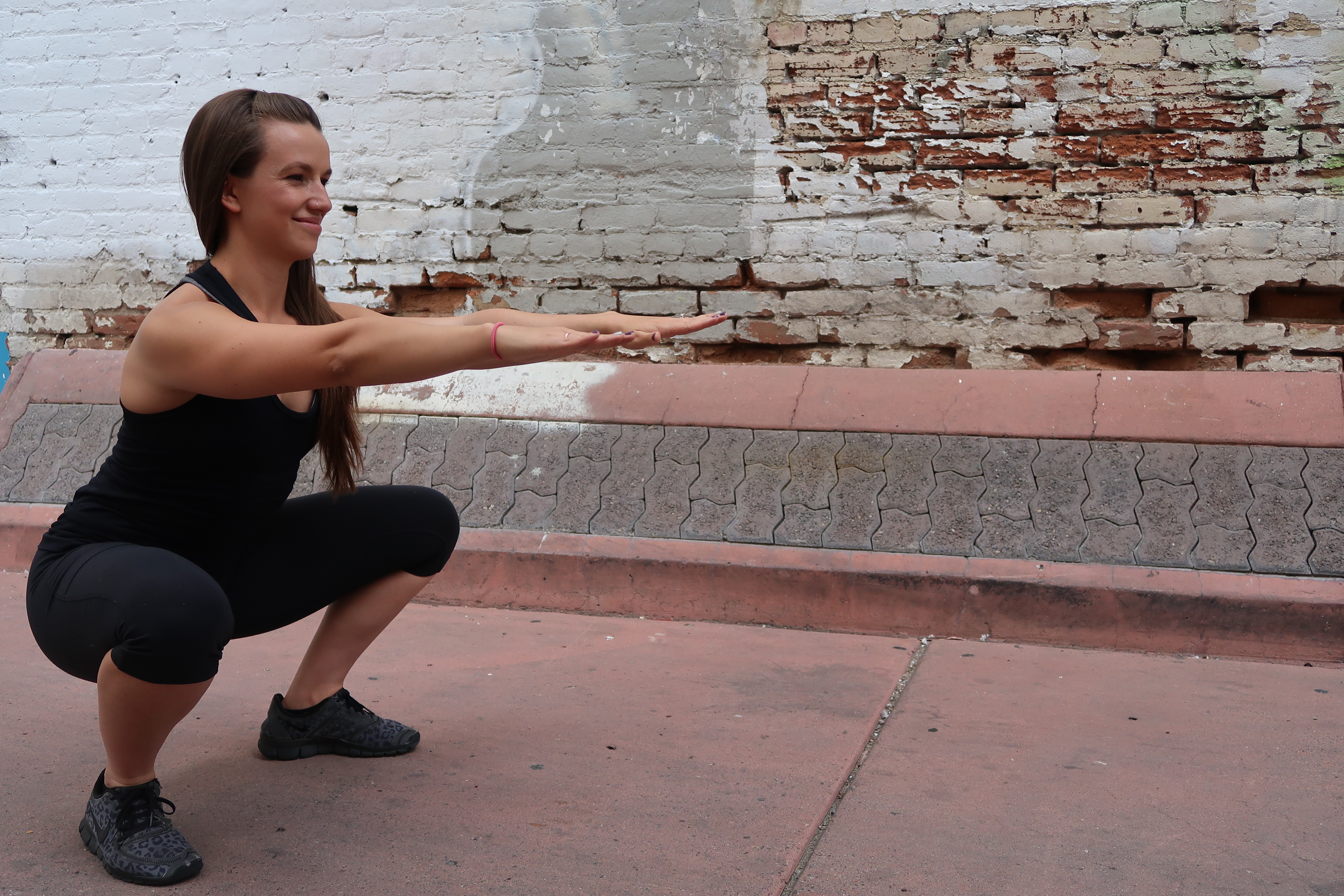 Haley Kniestedt
Author
People lover. Personal training. Striving to leave a mark on the hearts of others; turns out it leaves an irremovable one on my own.