Private & Semi-Private Yoga Sessions are available by appointment at IBP Wellness Center.
Our Yoga Therapists will guide you customized to your ailments, injuries, goals or confidence needs.
Learn yoga basics or advanced techniques in your private session.
Semi-private sessions are also available for up to 5 people for parties, events or support groups.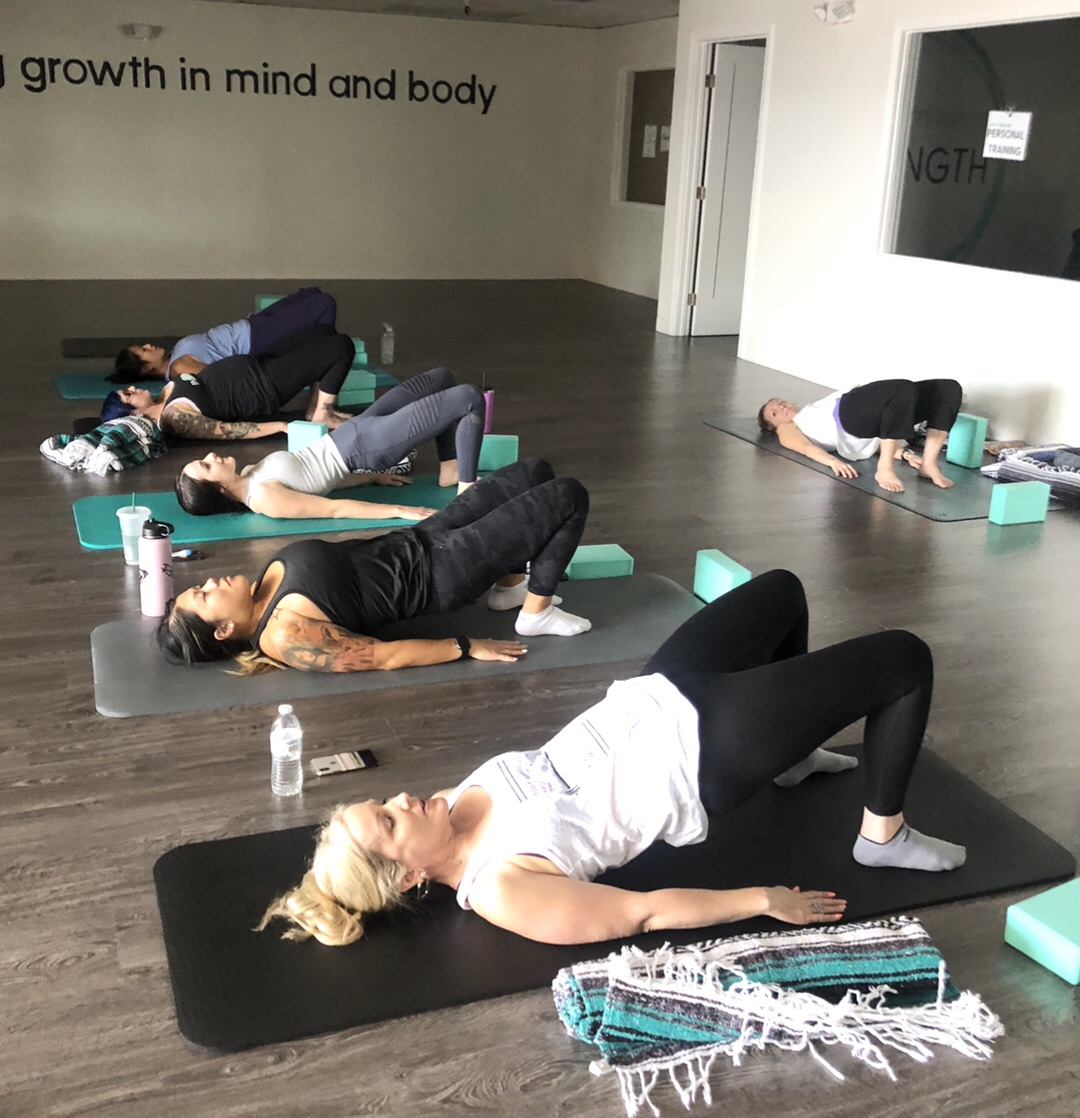 Yes, pre and post-natal options are available. Try our featured Pelvic Floor Therapy Private session or class.
People lover. Personal training. Striving to leave a mark on the hearts of others; turns out it leaves an irremovable one on my own.